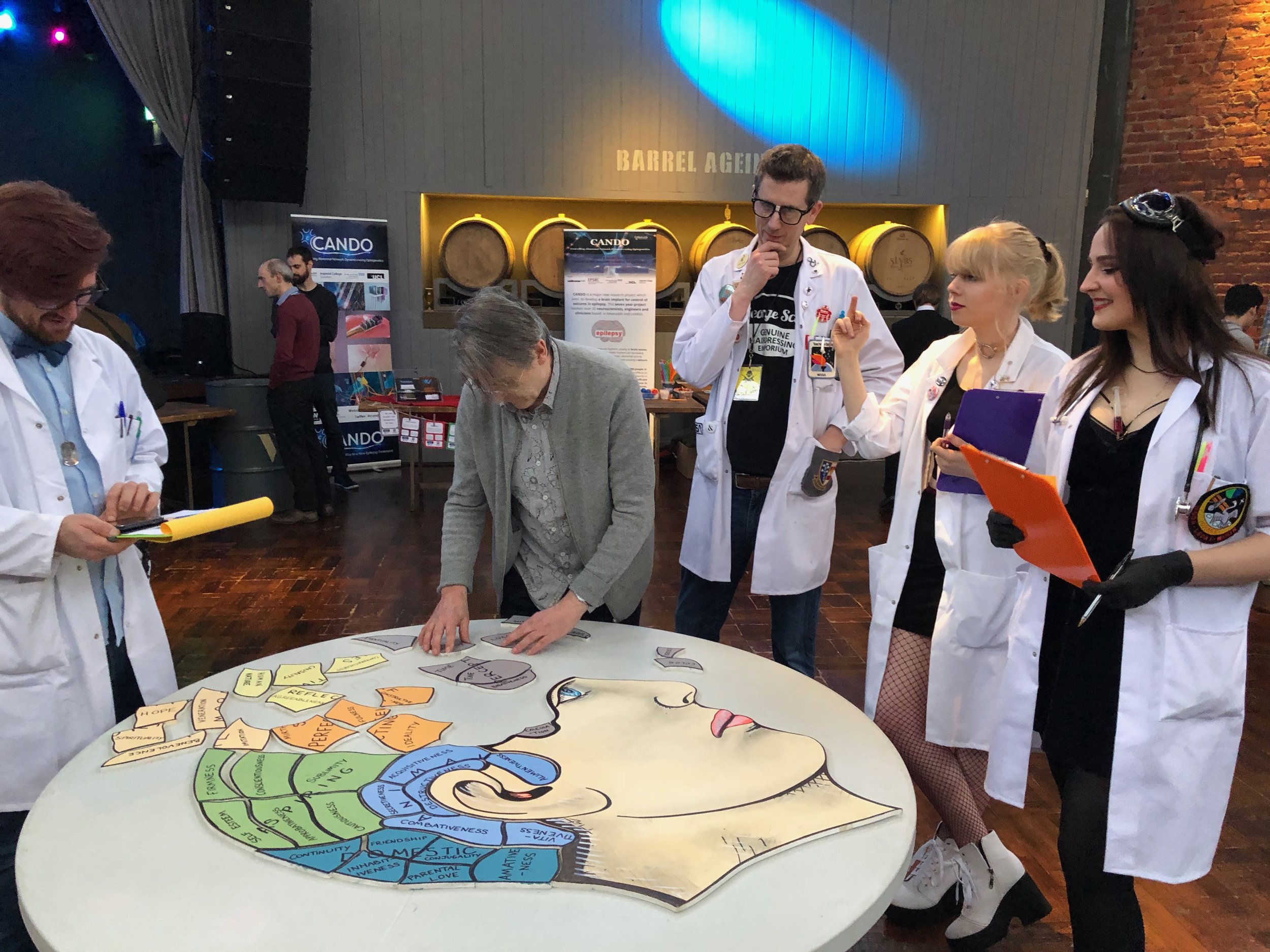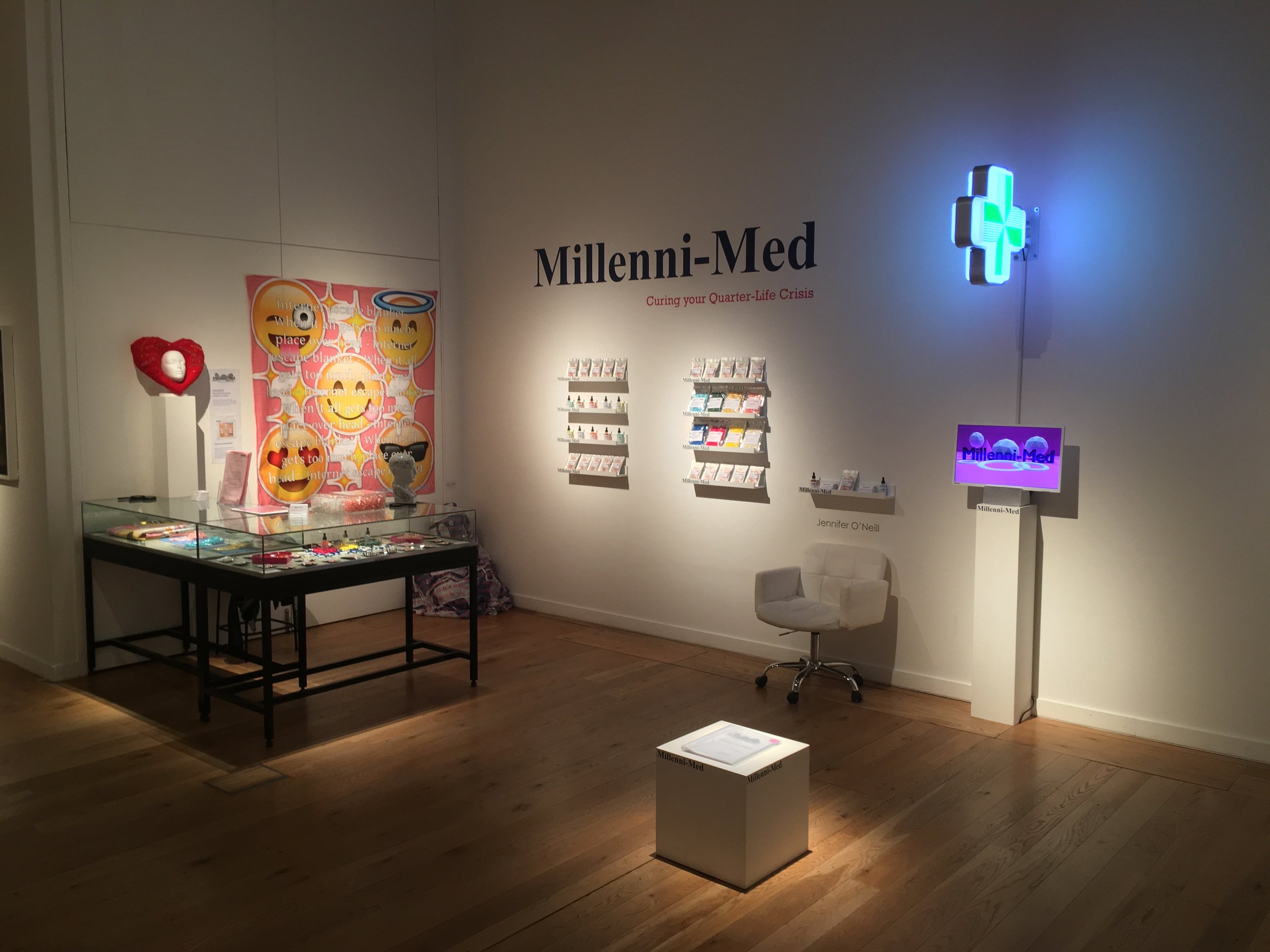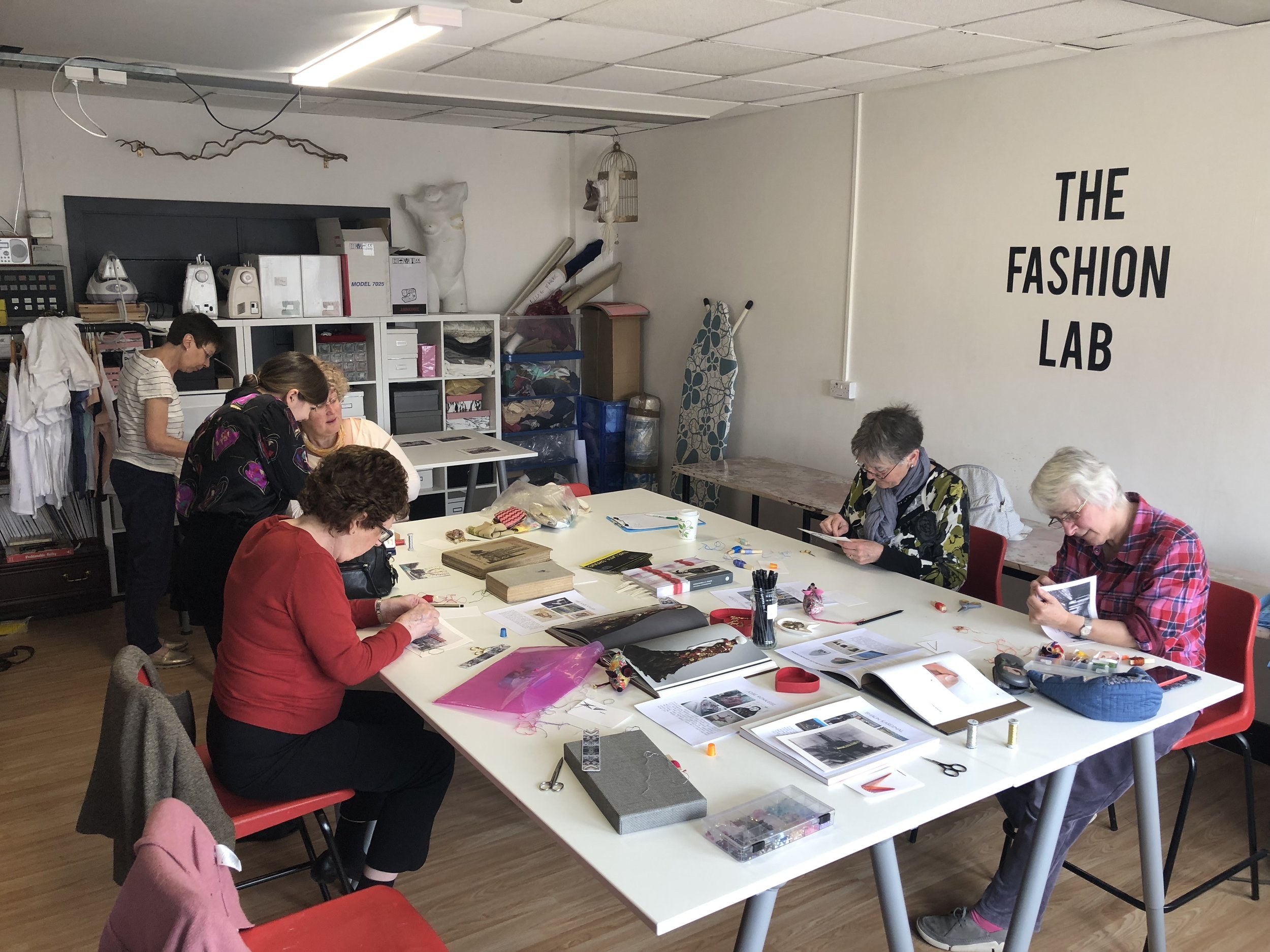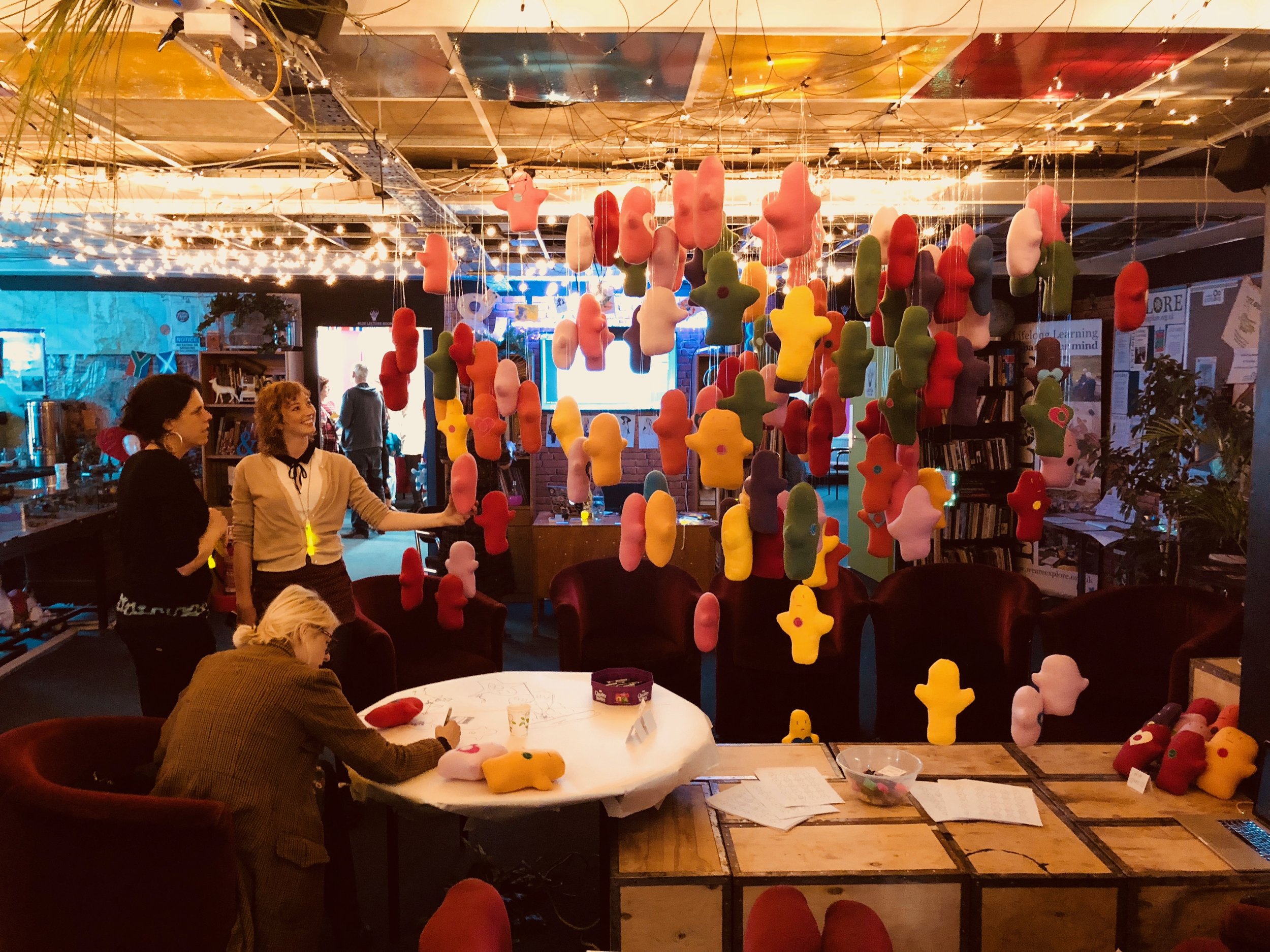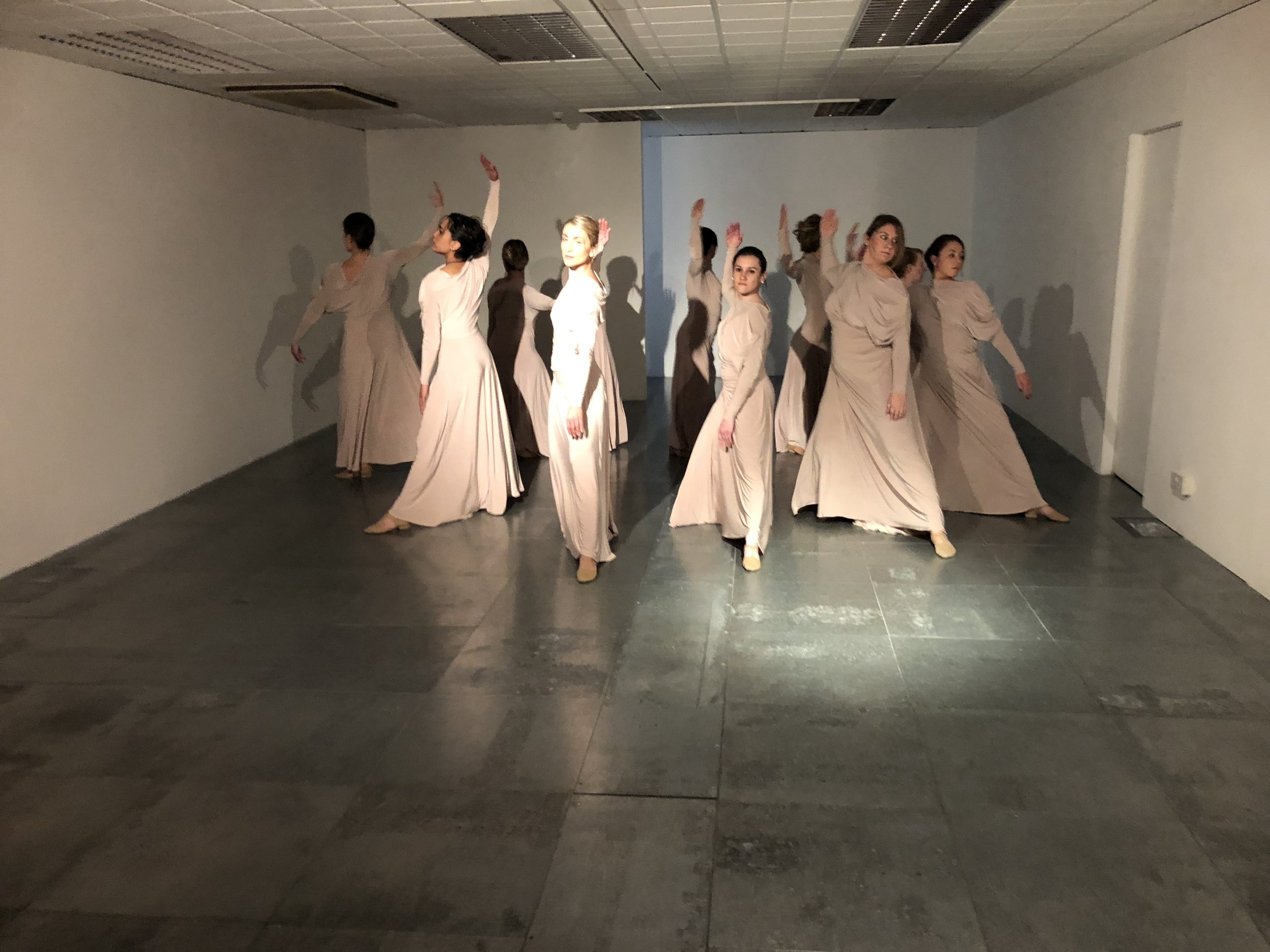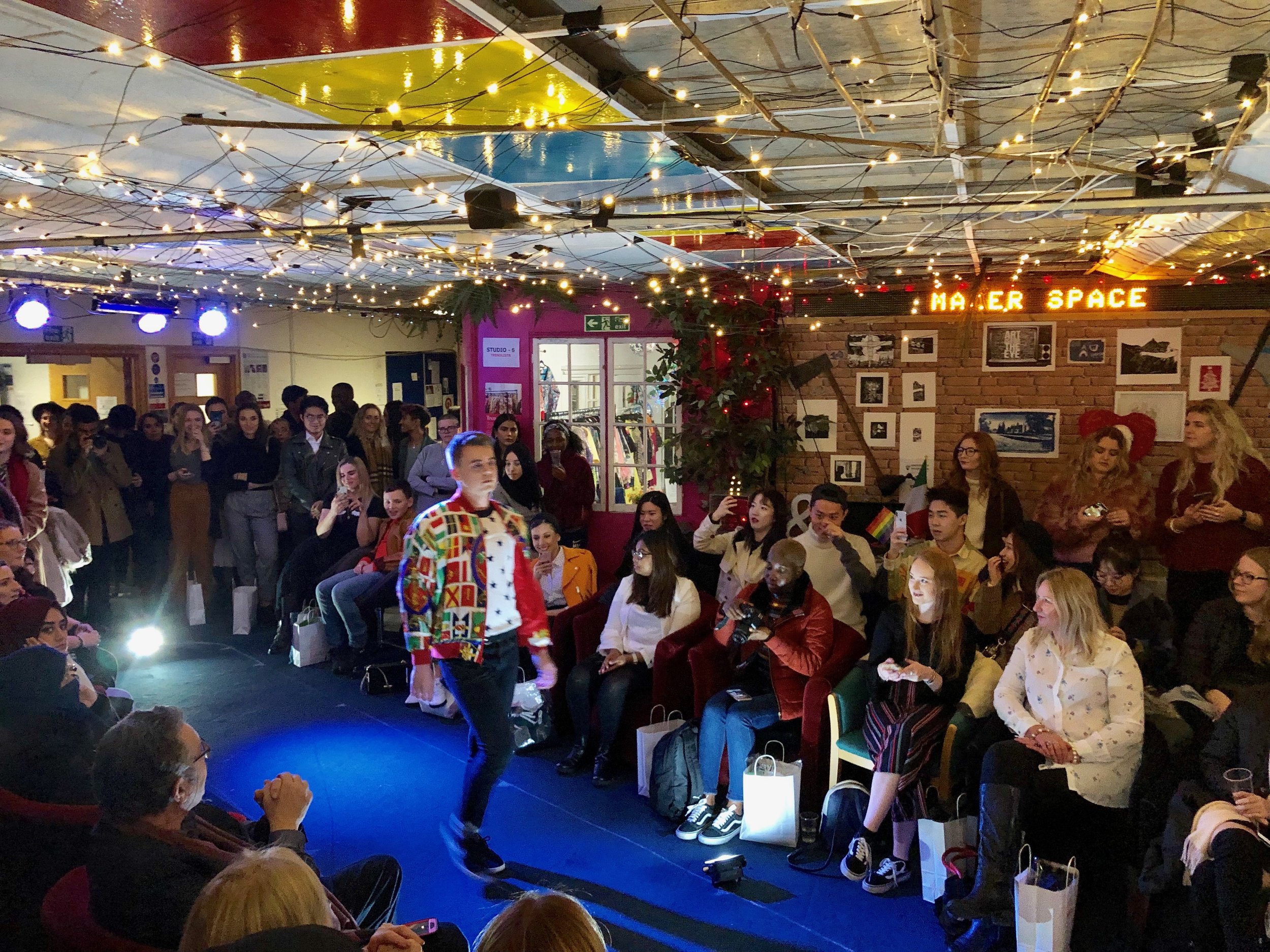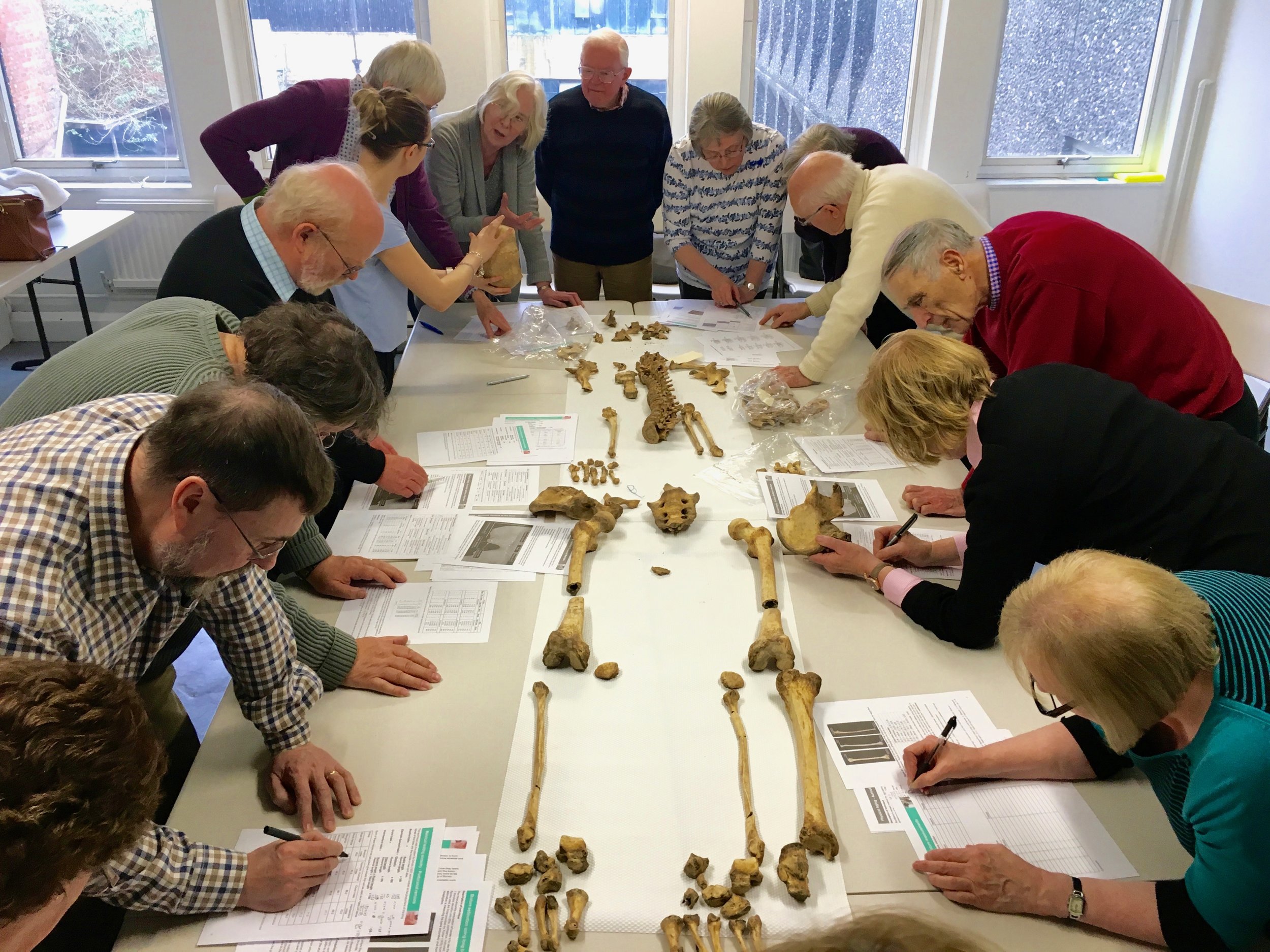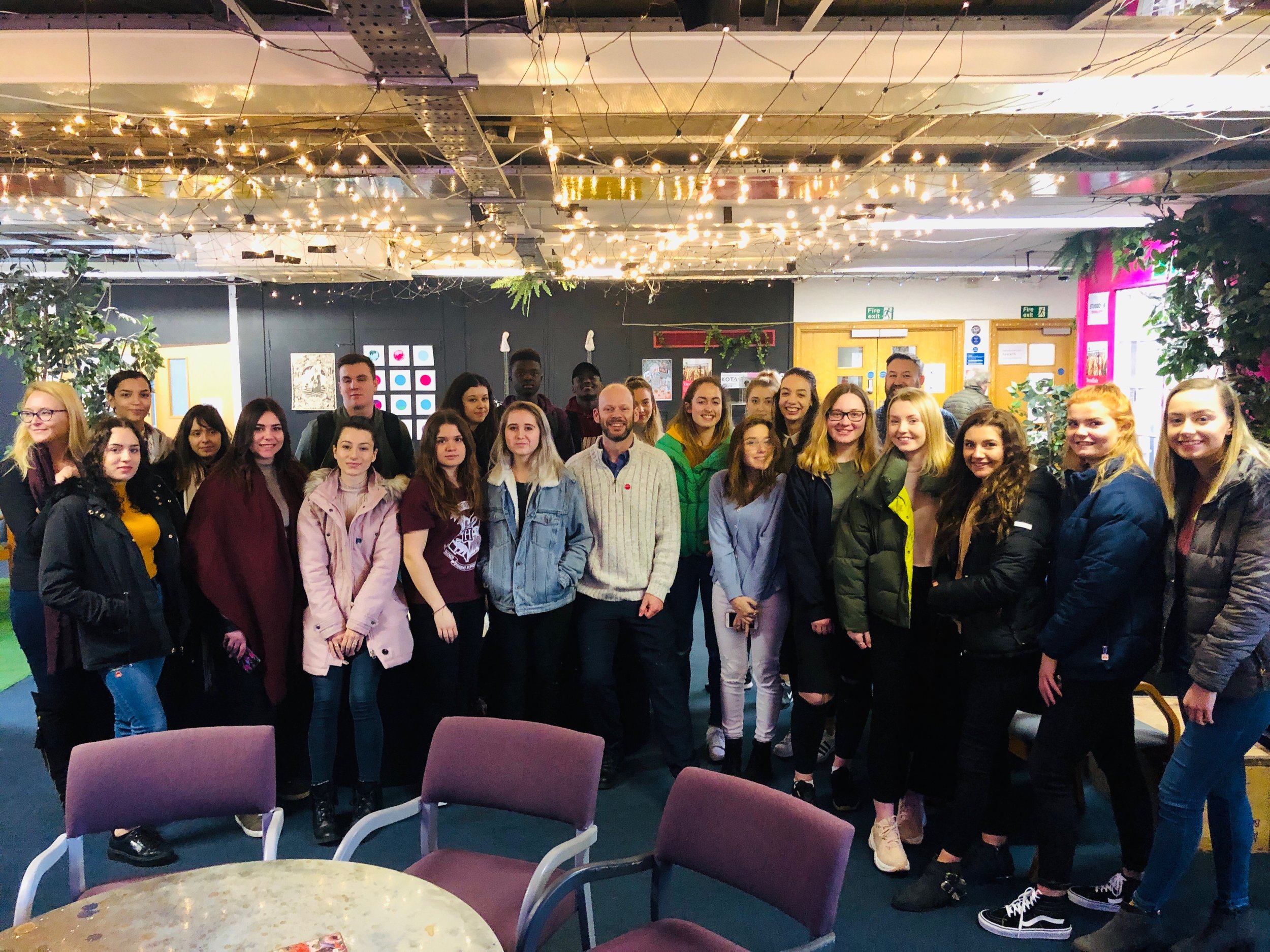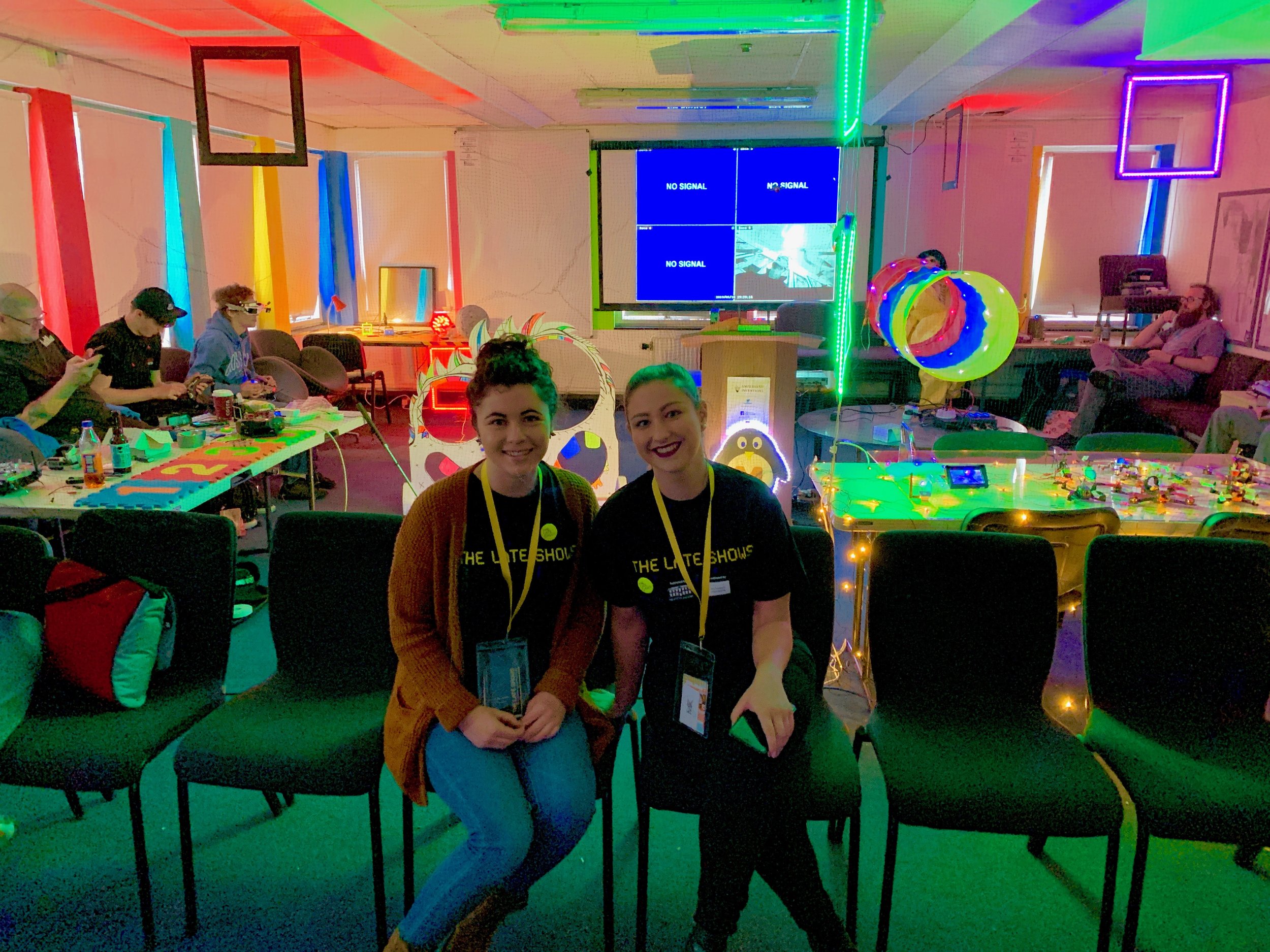 What is Orbis?
Orbis is a Not-for-Profit organisation which champions collaboration between creatives and communities.
To achieve this, Orbis provides an environment for:
Business and Professional Development

Mentoring

Affordable workspace

Social spaces

Fostering Communication

Networking and Collaboration

Lifelong Learning

Placemaking

Wellbeing

Engagement

Sustainability
Paul Stone and Christopher Yeats (Vane Gallery), along with Jonpaul Kirvan (Ampersand Inventions) are the directors of Orbis, a Not-for-Profit which houses more than 300 creative practitioners over seven floors of Commercial Union House, in the centre of Newcastle Upon Tyne.
Each floor of Commercial Union House has been transformed into workspace for SMEs and creative practitioners – including visual artists, performers, makers, illustrators, inventors, filmmakers, writers, designers and digital artists. We also host disability art projects and provide lecture rooms dedicated to hosting lifelong learning groups. We receive thousands of 'day visitors' as additional users each year who engage with our rolling programme of cultural events.
As well as providing physical space for artists and others, the Orbis directors provide bespoke mentoring to the building's individuals and groups, many of whom are emerging start-ups.